SUSAN SUSSMAN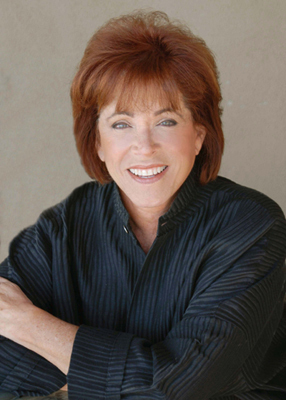 SUSAN SUSSMAN began her writing career freelancing articles, features, and columns for Chicago newspapers and national publications. She gradually shifted to books and currently writes books of fiction and non-fiction for all ages. Her adult best-seller THE DIETER was selected as the first hard-cover ever published by Pocket Books. Her classic children's book THERE'S NO SUCH THING AS A CHANUKAH BUSH, SANDY GOLDSTEIN won numerous awards. Sussman won an EMMY for her film adaptation of CHANUKAH BUSH. Twenty-six books later, Sussman has published both fiction and non-fiction for ages pre-school through adult.

Sussman's works have been translated into many languages. Her children's book The BEEKEEPER'S MYSTERY (Albert Whitman & Company) will be out, October 2021. Her one-act play celebrating MARIO LANZA'S life will be produced in London, March 2022. She is currently working on two adult novels as well as a book about a middle school girl from the 83rd moon of Jupiter (non-fiction).

Sussman now lives in Miami where she battles iguanas for dominance of her garden.
E-BOOKS:

Miami Iced
The Dieter
Audition for Murder
Cruising for Murder
Time Off From Good Behavior
There's No Such Thing as a Chanukah Bush, Sandy Goldstein
Lies People Believe About Animals
Hanukkah: Eight Lights Around the World
Casey the Nomad
Hippo Thunder
TEEN SERIES:
Sweet Talk
Night After Night
Just Friends
Don't Say Goodbye